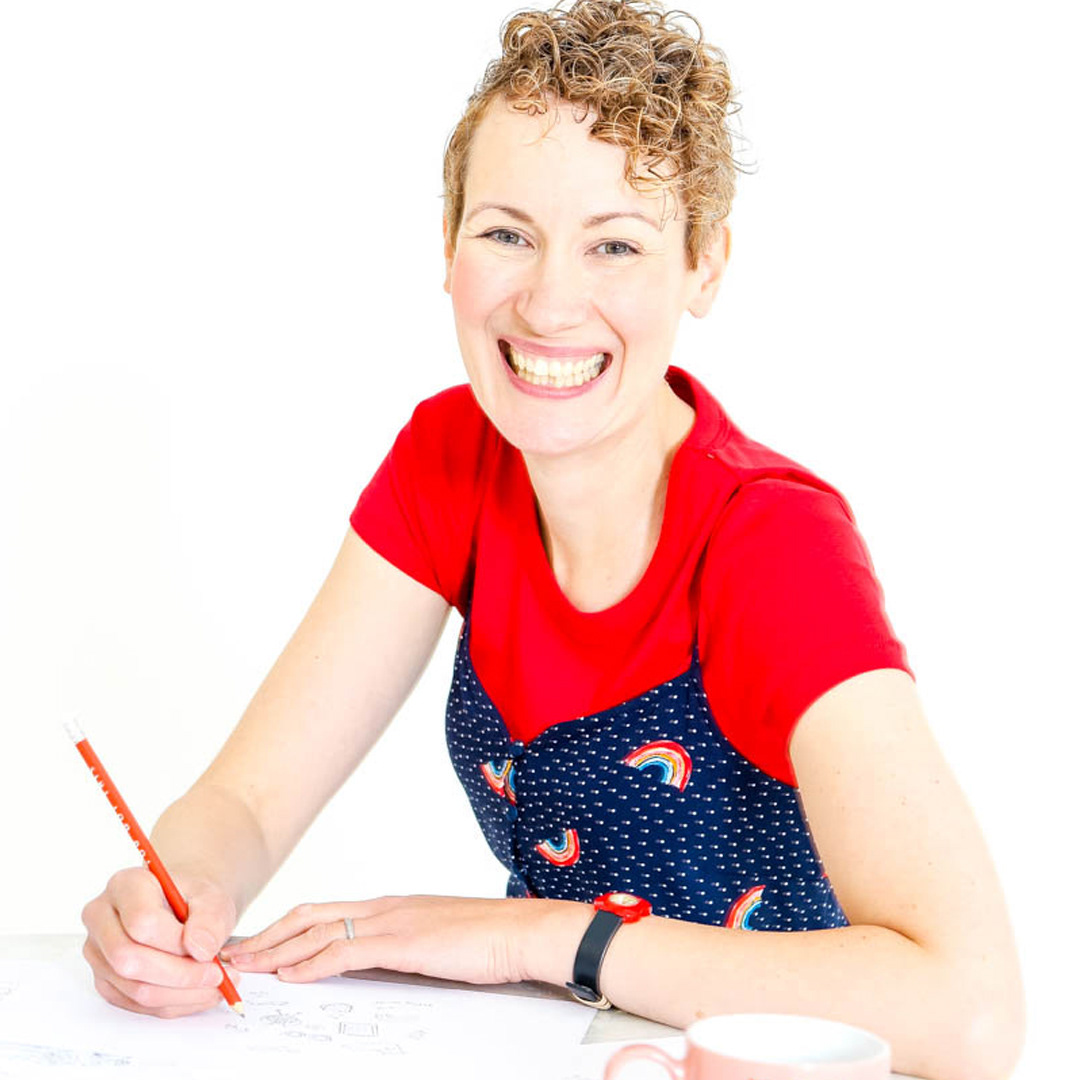 Hi, I'm Sharon a graphic designer and illustrator with over 20 years experience in the creative industry. From producing unique illustrations and eye-catching packaging whilst working in house for one of the UK's top baby care companies. Through to working as a multidisciplinary designer for a full service marketing agency, developing brand identities, infographics, brochures, posters, and online marketing campaigns. 
My strengths lie in creating beautiful and considered designs that show a great understanding of each client and their audience.   
Communications that engage with your audience and bring your brand story to life. 
•
Design for print - brochures, posters, leaflets
•
Online marketing campaigns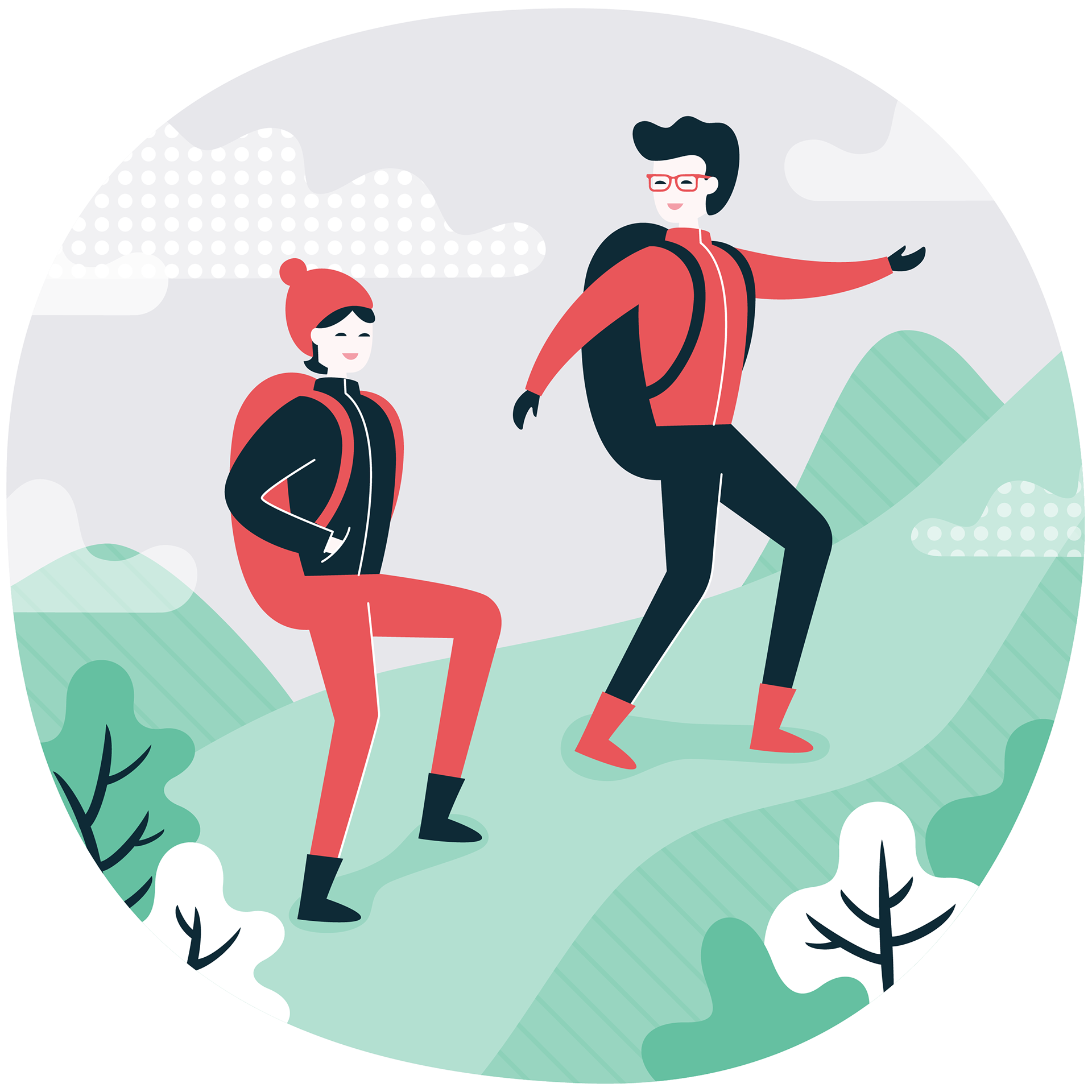 My first step is getting to know you, how your business works and your objectives, so I have all the information I need at the start of our journey together.   
Next step planning. What do we need to create? How do we get there? We set timelines and delivery dates – a plan that works for you. 
If you'd like to know more about my work or have a project in mind please get in touch I'd love to hear from you...​​​​​​​